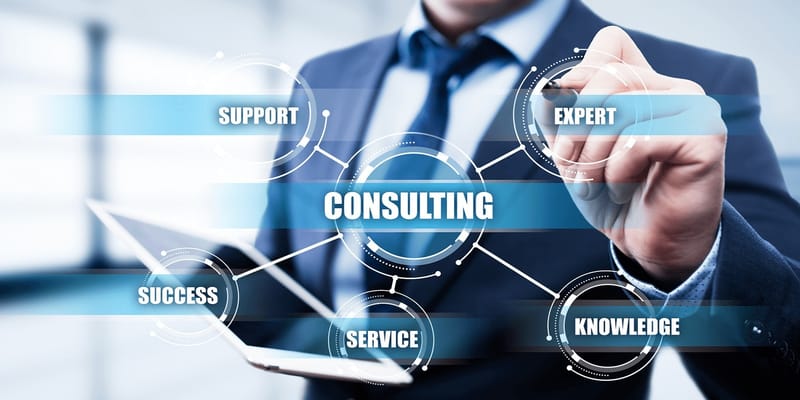 Risk, Threat and Vulnerability Assessments
– Starting with an examination of your critical assets, but tangible and intangible, our highly experienced security professionals will use utilize their extensive security experience and knowledge in diverse environments to identify the risks that most don't even see.
Once these concerns are identified we will create a plan that enables you and your team to make appropriate and cost-effective decisions on the security measures that best fit your business model and needs. We investigate all possible threat vectors and vulnerabilities, including effective violence, sometimes called impulsive, emotional or reactive violence concerns, and then assess value to those risks so that you can act on mitigation them.
Security Audits & Penetration Testing
- We can test your current security posture to verify that your security program is effective. We will provide you with the information necessary to make appropriate changes to your security posture and help you obtain buy-in from steak-holders about needed risk mitigation measures.
Additional Services
Threat Management
Security Planning
Information & Cyber Security
Security Training Services (Both Physical & Cyber)