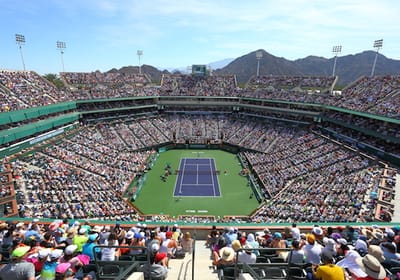 From security guards, security supervisors, plainclothes officers, armed security, baggage screeners, ushers and more. Bower can provide the experienced professional security services you need to meet your demands.
Security guards are ambassadors for an event. They are often the first impression a patron or guest has when they arrive. Our professional licensed security guards understand this fact, and we screen for both aptitude and personality to put the right person in the right position. Whether a concert, festival, sporting event or corporate party, our professional security personnel will screen patrons via bag searching technique, hand wander metal detector, ID verification scanner. All to protect and limit risk to players, patrons, staff and the venue management and ownership.
Additionally, our dedicated security guards will protect your physical assets by reducing security breaches at vital checkpoints by verifying credentials. Controlling access to sensitive locations throughout a venue and respond quickly to potential control issues. For more information about our custom event management services click on the link below.
BOWER EVENTS